"Sweets, sweets, sweeeeeets", their hopeful cries disperse the nearby birds into a flutter. No one is in sight until clasped hands, toothy smiles and optimistic eyes are cast in our direction. These herders in Massingir were keeping an eye on their cows and goats as they nonchalantly grazed in the background. They were near the Massingir entrance gate to the Limpopo National Park in Mozambique, which was opened to the public in 2001. It is one of three members of the Great Limpopo Transfrontier National Park, the other two being South Africa's Kruger National Park and Zimbabwe's Gonarezhou National Park.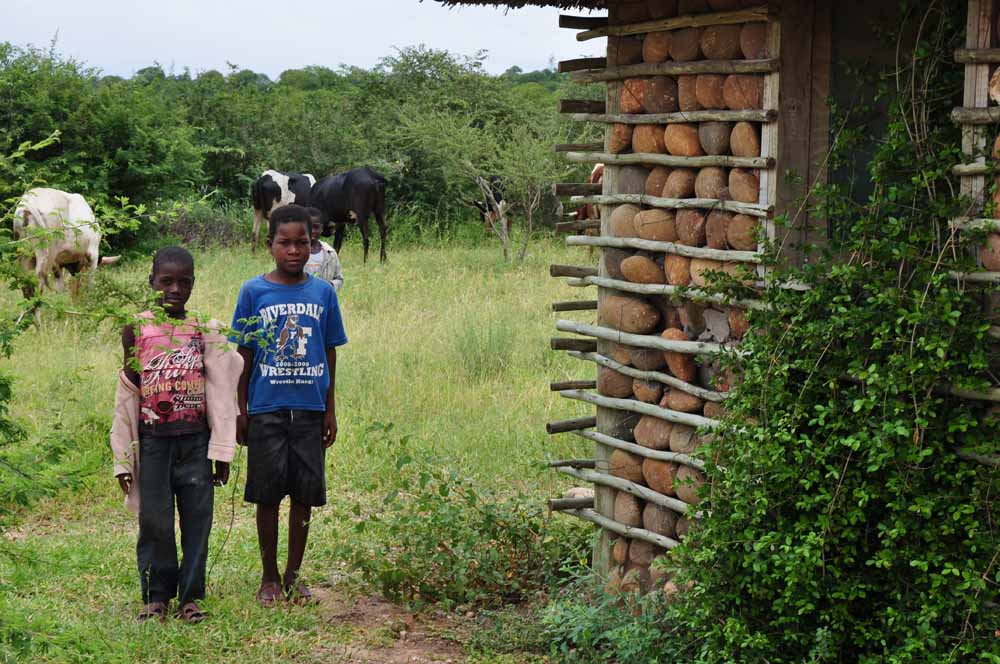 These young herders are members of the local villages – consisting of 1,200 families – which are situated within the park's borders despite efforts of the Park's Voluntary Resettlement and Community Development programme to resettle them. It's quite a contentious issue because the locals were undoubtedly there first, however now their safety and wellbeing is at risk. The local villagers are subsistence farmers, who also rear cattle and goats. The programme aims to help resettled the communities by supporting irrigation projects as well as income generating projects, whereby the locals can sell their handmade products at Massingir entrance gate. Through the programme's efforts a community information centre has been built. The locals are also encouraged to cultivate chili in order to discourage human and wildlife contact specifically with elephants, which raid their crops and are not particularly fond of the stuff. Trained game rangers have also been permanently posted in numerous surrounding regions to ensure the villages' safety. While not many people can say that they live within a National Park it comes with many challenges.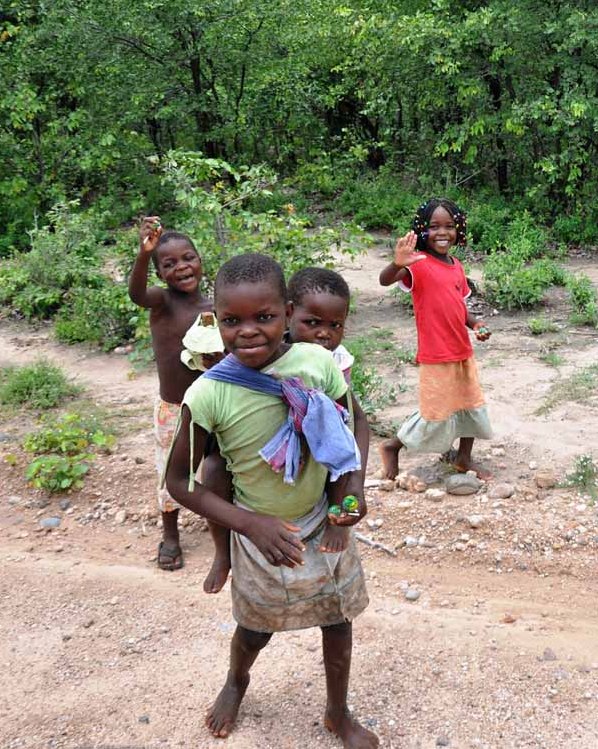 These beautiful children enthusiastically waved us goodbye!