On our way from Inhambane, Mozambique to the Kruger National Park, we drove through Quissico, Xai Xai, Chokwe and Massingir and crossed the border at Giriyondo. We embarked on our adventure at 03:00 from Inhambane, Mozambique and arrived at our final destination (Kruger National Park, South Africa) at 16:00. This is the route we took.
Despite the fact that the trip was long, it was picturesque and allowed us an insider's look into the living conditions of the quaint villages perched on either side of the road.  Even a brief glimpse illustrates that these houses are built in a very resourceful manner: necessity is the mother of invention, after all.  Traditional methods of construction are enhanced through the use of modern objects or technologies. Objects often lose their intended purpose, along the way they undergo a creative transformation as they are utilised in a different manner altogether.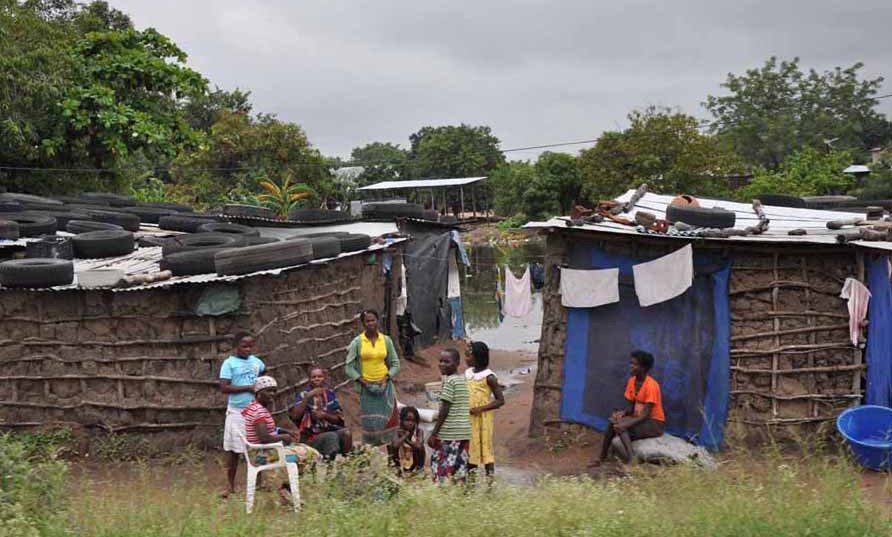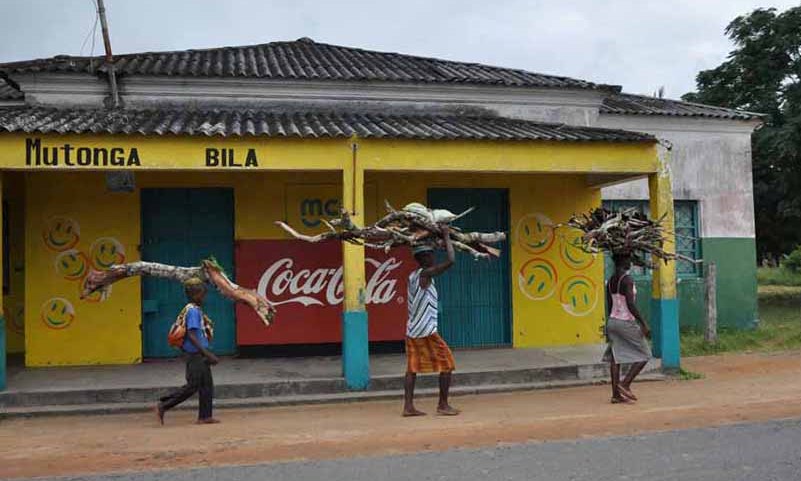 The vibrant community life manifests itself on anyone's 'stoep' (what we, South Africans, call a porch or verandah). In this case though, it refers to the area in front of each house. Communal way of living is quite public in nature and is often characterised by the spirit of ubuntu whereby relatives and communities compassionately aid each other during difficult situations.