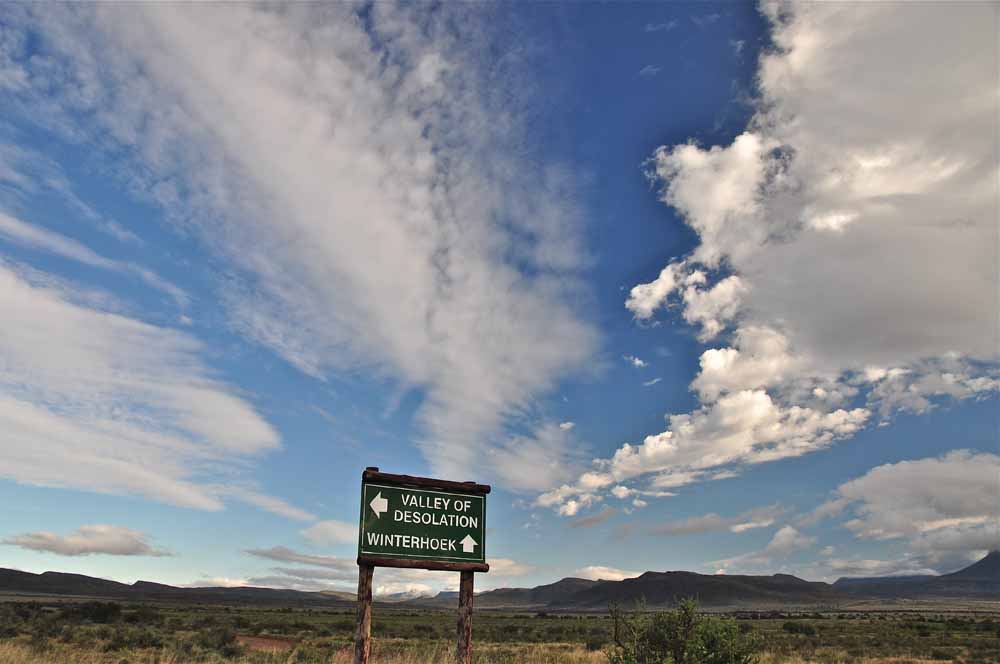 While its name is quite ominous, the Valley of Desolation is one of the most picturesque parts of South Africa. It is found within Camdeboo National Park and although it is located in a remote part of the Karoo (the name says everything), it welcomes up to 100,000 visitors each year.
From the look out point you can see numerous jointed dolerite pillars, some of which are 120 metres high. Erosion of the softer sedimentary beds has left the harder dolerite bed exposed, hence the pillars.
Keep your eyes open for eagles circling overhead. This is an awesome spot to witness sunrise and sunset, but be sure to bring your jersey (preferably the mohair one you bought in Graaff-Reinet) as it can get quite windy at the top and low-hanging clouds brush past.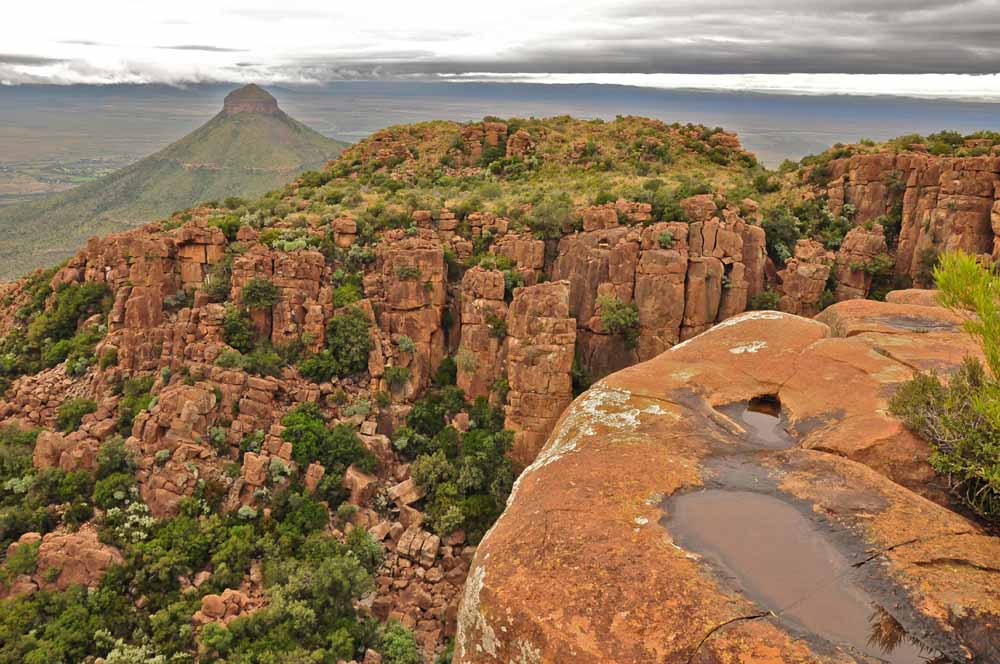 Address: On the N9 towards Middelburg, Graaff-Reinet.
Tel: +27(0)49-892-3453
Email: [email protected]