Hadong is renowned for being the first tea plantation in South Korea. It remains popular among locals and tourists foreigners because it's one of the few tea plantations where tea is still prepared by hand rather than mechanically. Hence the reason why Hadong's green tea is so sought after and more expensive.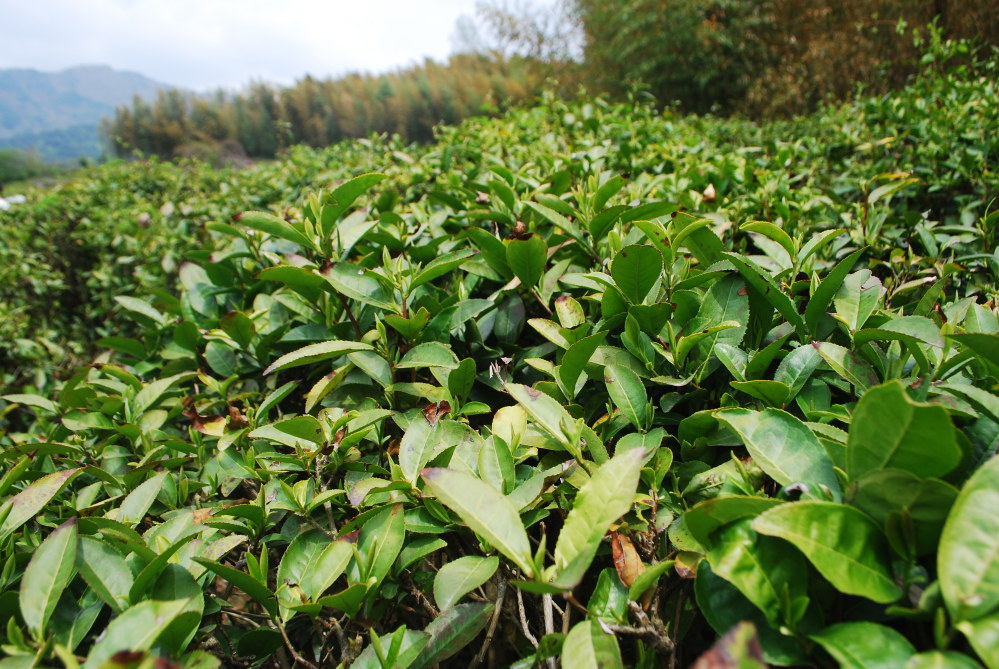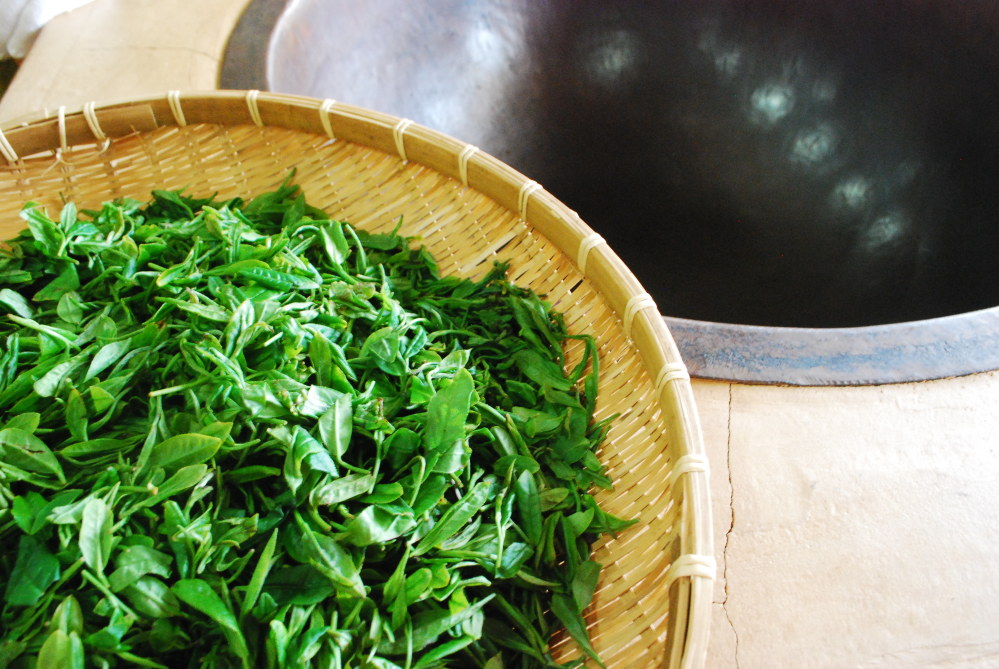 After arriving in Hadong, in Jeollanam Province in the southernmost part of South Korea, we climbed up to Ssanggye Temple, which was built in 723AD. It lies in the Jiri foothills and is believed to turn the innocent into the wise.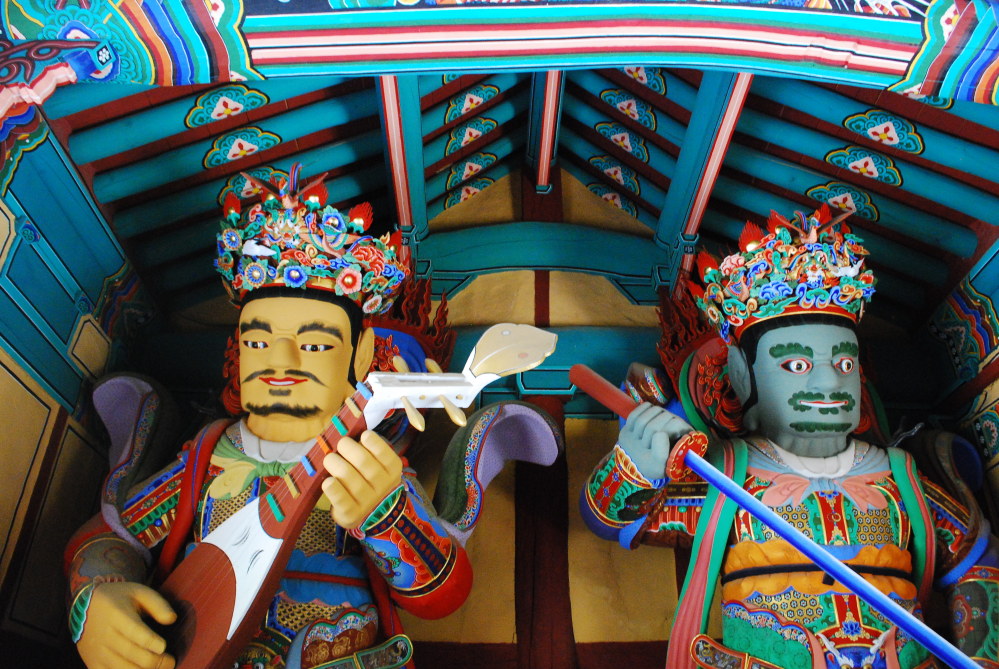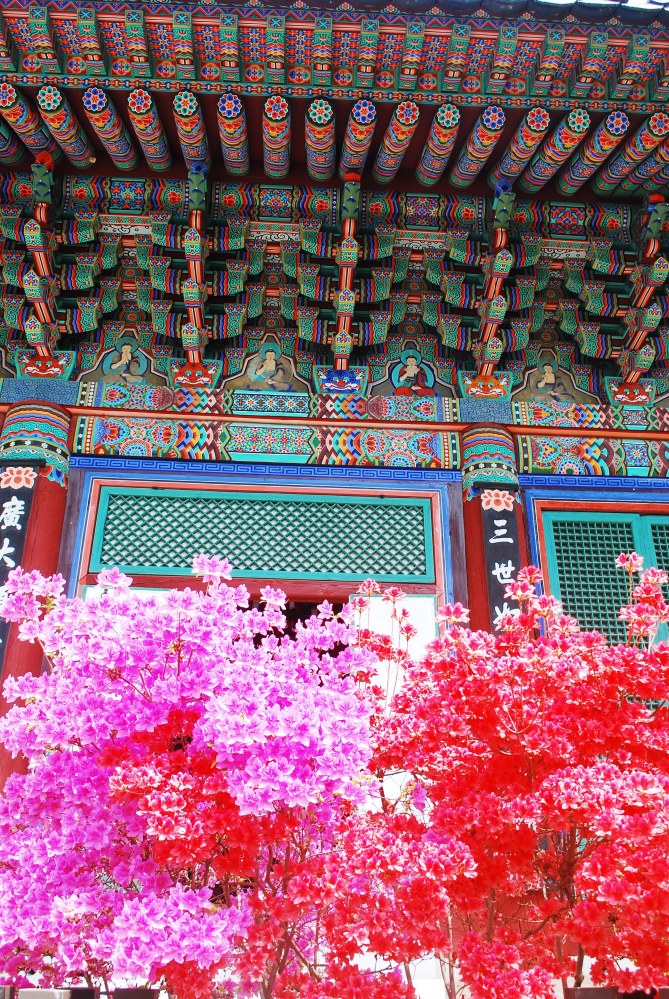 We were also lucky enough to be a part of a traditional tea ceremony, where we learnt how green tea should be brewed and served. The Hadong Tea Festival is all about green tea. They have green tea lattes, ice-cream, pancakes and muffins. You name it, they have it in green tea flavour! And it's no surprise that there are so many green tea products on the South Korean market, as the health benefits are astounding. The antioxidants in green tea, called catechins, inhibit the growth of cancer cells. They also lower cholesterol levels and hence decreasing the chances of heart disease. Drinking green tea also speeds up metabolism processes, which help the body to burn more calories. Research has proved that green tea is the most effective way of helping the body to produce more energy. So there you have it: drink more green tea, it'll do you good. And you can eve pick and roast your own in Hadong.